Footwear experts for more than 70 years...

Waldi Schuhfabrik, the parent of Finn Comfort footwear, has been manufacturing shoes for more than 70 years! It is one of a select group of footwear companies in the world that still manufacture their own shoes.

Finn Comfort is based in the town of Hassfurt, Germany and our "made in Germany" label, we believe, stands for the brand quality we strive to maintain. This includes carefully selecting the best raw materials and ensuring we have strict quality standards in the entire production process. We use only premium leathers for our uppers and linings and using natural cork with latex in our footbeds. Our factory utilizes a unique combination of state-of-the-art processes and highly skilled handcrafting. There are over 100 separate production steps required to make a Finn Comfort shoe.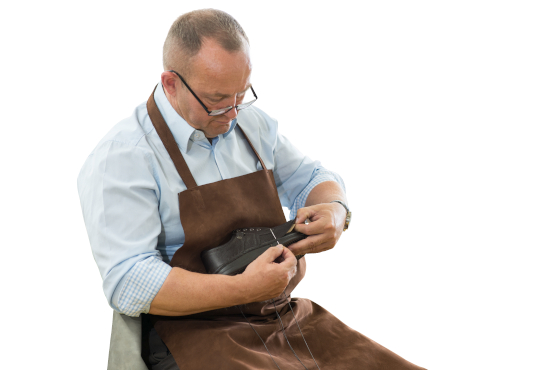 Finn Comfort footwear is designed to encourage health and wellness. Experienced orthopedists and other medical experts are involved in the design of every shoe. There are medical experts involved in the design of our footbeds to ensure they are anatomically and ergonomically correct. Our goal is to produce shoes that make you, our customer, feel well by supporting your feet!

Finn Comfort shoes are sold by premium footwear retailers all over the world. In the US this includes some of the best independent and specialty footwear stores and online retailers selected for their ability to represent premium brands.